Chartered on November 8, 1780, as part of the Vermont Charter. The original name of the town was Littleton, but was changed to Waterford after New Hampshire gave the town across the Connecticut River the same name. The town's first history book, written by Dr. C. E. Harris, says the name change was "to prevent confusion with Littleton, N.H.; also because there were two practicable fords in town across the Connecticut River," places where the river could be bridged, as it soon was, and is today.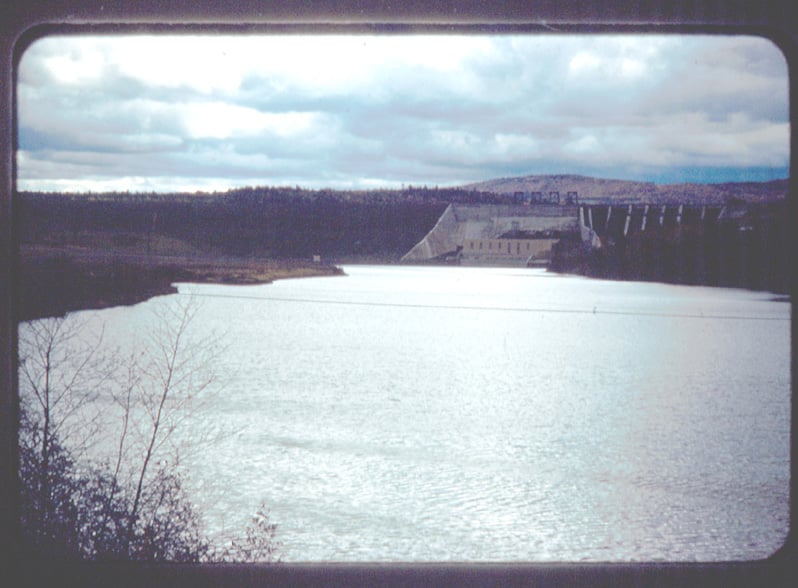 Waterford's early settlers created several districts of town, with names like Upper Waterford (the village "up" the Connecticut River), Lower Waterford, West Waterford, and Waterford Hollow. When Moore Dam, built for hydroelectric power and dedicated in 1957, created a lake at Upper Waterford, the famous "White Village" of Lower Waterford became the town center, with the library and town office.

The Selectboard is actively working on updates and improvements to the Personnel Policy for town employees. We welcome public input as we are still working on this document to ensure proper protocols and expectations are in place.
Below are the results of the financial audit, as of year ending December 31, 2020. Audit was completed by Sullivan & Powers & Co. P.C. of Montpelier, VT.